Kyle Kim-E
Head Coach, Boys and Girls Water Polo
2015 – "I feel both honored and thrilled to be back at Northwood," Kim-E said in a statement. "I love Northwood, this community, and these kids. I'm looking forward to the challenges ahead and hope to bring stability to our program." [Read OCVarsity Article]
Kyle attended Northwood High School from 2006 – 2010, where he was a four year Varsity water polo player and swimmer. While playing at Northwood HS, Kyle played in two back to back D1 CIFSS Finals and was a CIFSS Masters State Champion. Additionally, Northwood won two Sea View League Championships and finished #10 overall his Senior year. Kyle graduated Northwood in 2010 as a 2x All-American, 2x First Team All Sea View League Player, 2x Irvine All-City Player, and Third Team All-CIFSS. He was also named to the South Orange County All-Star Team.
Kyle then signed to Vanguard University, where he played for his high school coach, Ed Carrera. After two successful seasons, including a 2nd place finish at the NAIA Championships, he transferred to Chapman University. While at Chapman, Kyle was a 2x Academic All-SCIAC athlete with Superior Honors (3.7+ GPA). Kyle completed his collegiate career as a four year starter.
Kyle earned his Bachelors degree in Strategic and Corporate Communication from Chapman University in 2014 and then completed his Masters in Teaching from Chapman University in 2019. Kyle began his teaching career at Northwood High School in 2019. In addition to coaching and teaching, he is the Founder & CEO of a non-profit company. His 501(c)3 non-profit, Wells for Wellbeing, builds water wells and distributes water filters in Cambodia.
Since 2015, Kyle has led the boys program to a number of strong CIFSS finishes, including Semifinal finishes in Division 4 (2016) and Division 3 (2019).
In 2019, the girls program made CIFSS for the first time in seven years. And in 2020, the girls made history again by winning a league championship for the first time in Northwood's history. This was also Kyle's first league championship as a coach. [Read OCRegister Article] or [Read OC Sports Zone Article]
In the off-season, Kyle is one of North Irvine's coaches. He has served as the Head Coach for the 16u Boys (2021), 18u Girls (2022), and 18u Boys (2023) programs.
Irvine Swim League 2014 Todd K. Larsen Coach of the Year
Former Northwood Player Describes His Approach to Coaching (Irvine Standard)
Boys League Championships:
Girls League Championships: 2020
Boys CIFSS: 2016, 2017, 2018, 2019, 2021, 2022
Girls CIFSS: 2019, 2020, 2022
2016 Boys D4 CIF Semifinalist
2018 Boys D3 CIF Quarterfinalist
2019 Boys D3 CIF Semifinalist & State Regional Qualifier
2022 Boys D3 CIF Quarterfinalist

BOYS

GIRLS

YEAR
RECORD
YEAR
RECORD
2015-16
8-21
2015-16
13-15
2016-17
20-13
2016-17
13-15
2017-18
20-12
2017-18
12-14
2018-19
23-8
2018-19
21-9
2019-20
22-11
2019-20
20-10
2020-21
3-8
2020-21
7-4
2021-22
12-16
2021-22
15-15
2022-23
19-11
2022-23
11-17
2023-24
2023-24

Career W-L Record: 127-90 (.585)

Career W-L Record: 120-99 (.548)
This is a list of unique Northwood High School All-League, All-CIF, and All-American student-athletes that competed for Coach Kyle Kim-E - View Full List of Players
| | BOYS | GIRLS |
| --- | --- | --- |
| ALL-LEAGUE | 11 | 14 |
| ALL-CIF | 10 | 4 |
| ALL-AMERICAN | 2 | 2 |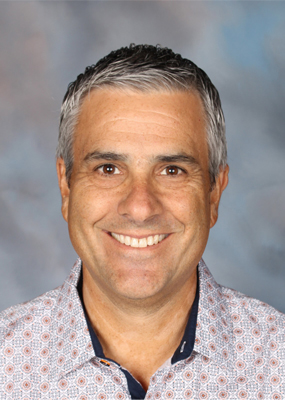 Steve Sellwood
Assistant Coach
Steve Sellwood
Assistant Coach, Boys and Girls Water Polo
Steve attended Mater Dei High School and continued his education at California State University, Fullerton where he earned his communications degree and teaching credential. Shortly after that, he began his coaching career in 1987 at Santa Margarita High School, where he also became a teacher in 1990. He brings a vast amount of coaching experience from working with student-athletes in football, basketball, baseball, hockey, and waterpolo.
His sons, Spencer and Josh, were active club athletes ever since they were young and have competed with the Northwood HS water polo program. Steve started to compete on the North Irvine Club Masters team and eventually became a Northwood HS water polo assistant coach, shortly after he became Northwood's Video Production teacher. For the 2019-20 school year, Steve was named the FilmEd Mentor of the Year. [Watch Video]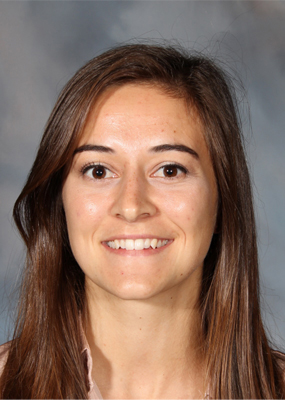 Isabelle Comtois
Assistant Coach
Isabelle Comtois
Assistant Coach, Boys Water Polo
Isabelle Comtois is a Northwood Water Polo alumna and a graduate of UCLA with bachelor's degrees in history and psychology. She earned her master's degree in teaching from UCI and started teaching in the Social Science department at Northwood in 2018. After playing water polo for eight years, four of which as a varsity athlete at Northwood, she is excited to lend her unique perspective and share her skills as the Frosh/Soph Water Polo Head Coach. Isabelle has been part of the Wolfpack as a student, athlete, educator, and coach. She is excited to give back to the community that continues to help and support her.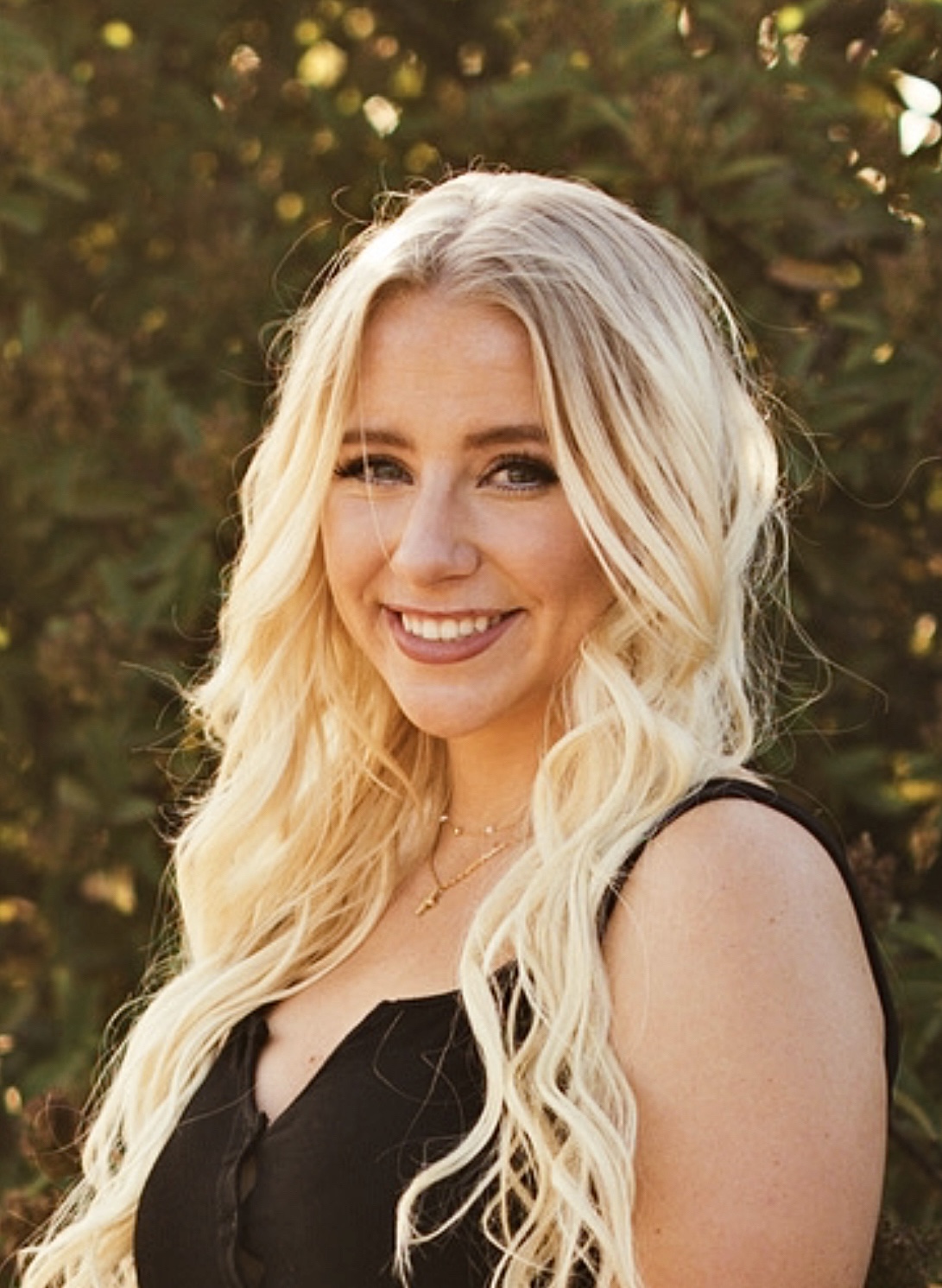 Janie Hobbs
Assistant Coach
Janie Hobbs
Assistant Coach, Girls Water Polo
Janie is a Foothill HS alumna where she played water polo all four years. Her water polo background consists of SOCAL from 2011-2019 and some work with Ricardo Azevedo. In 2019, she played for Cal State University East Bay before transferring to Concordia University, Irvine. Janie received the 2019 Female Athlete of Character award at Foothill. With over ten years of experience, she has coached for SOCAL Water Polo as well as given private lessons and taught splashball. Janie looks forward to teaching and coaching our Northwood girls to love the sport she has played for so many years.